Description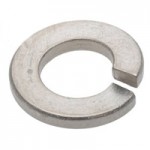 3/8" Lock Washer
3/8" Zinc Lock Washer
3/8″ ID – Zink finish.
Listing has multiple quantities up to 1000 pieces.
If you need more than 1K, drop us an email or call for quote.
We stock what we sell and we ship same or next day.
Any of our items, including fasteners are available in any quantity.